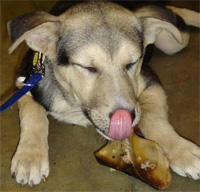 Mailing Address
PO Box 30462
Savannah, GA 31410
Need a shipping address? Use the contact form to send us the request.
24-Hour Voicemail & Fax
912-228-3538
Messages are checked 2 to 3 times weekly and returned after 5 pm. Please use the FAQ or contact form for a faster response.
Contact Coastal Pet Rescue
Before you contact us, please review Frequently Asked Questions below as your question may already have been answered previously.
All Other Inquiries
Please use this form. You need only send one email as your email will be routed to the individual to best handle your reply. Please do not send us multiple emails. This only increases the time it takes us to give you a response.